First Instructive International Congress – Educate to Remember in Paraguay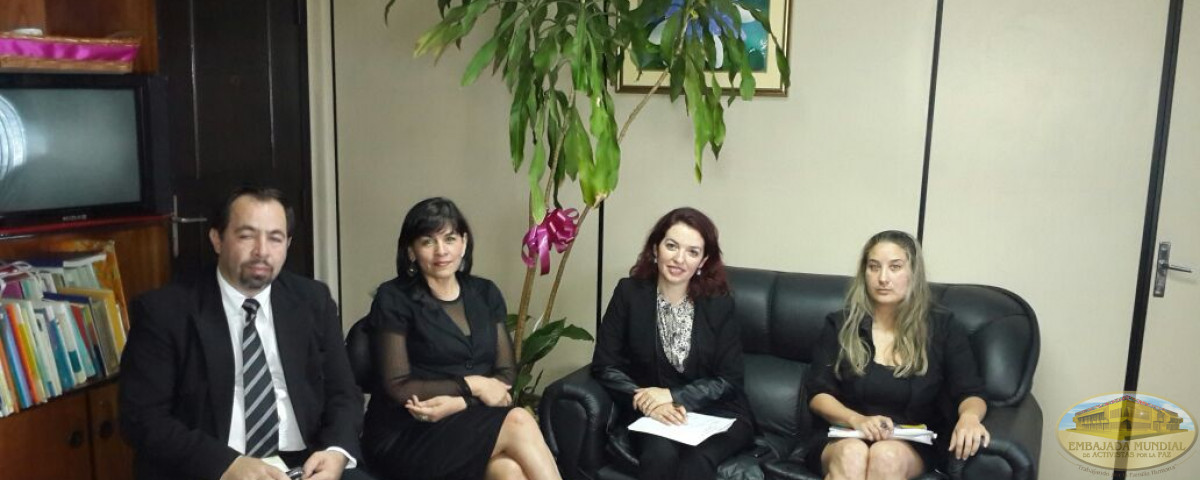 The Global Embassy of Activists for Peace, along with the MEC through the Directorate of Human Rights Education, organized the First Instructive International Congress - EDUCATE TO REMEMBER in order to coordinate efforts with educational institutions, through teachers, to promote, disseminate and effectively educate current generations on the essential importance of fundamental freedoms and rights for every person, and to prevent the recurrence of painful events through preventive actions and defense of human rights at a national and international level.
The event is designed for teachers who teach Social Sciences and Third Cycle Ethics of BSE and MS, supervisors, technical supervisors, Capital and Central coordinators and officials. It will take place on Tuesday, October 14 and Wednesday, October 15, 2014 from 8 am to 4 pm in the Ko'e Pyahu (PRODEPA, Ages. Eusebio Ayala Km. 4 1-2). The event is free and certificates of participation will be awarded.
For more information:
Details
Date:
access_time Mon, 10/13/2014 - 00:00