Announcement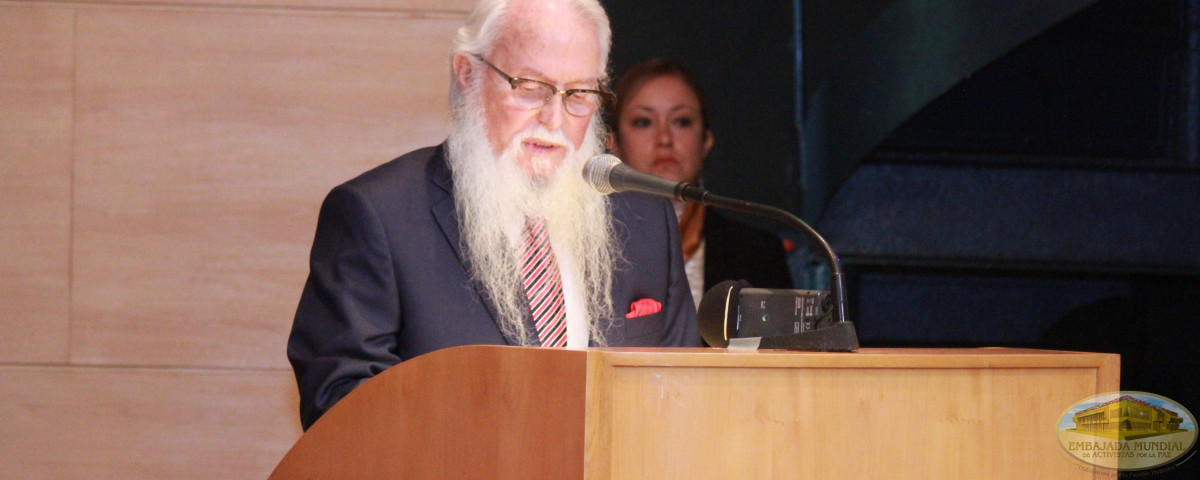 Thursday, July 3, 2014
As Global Ambassador for Peace, I express my condolences and solidarity to the families of the Isaelis Gil-Ad Shaer, 16 years old; Eyal Yifrach, 19; and Naftali Frenkel, 16, who were kidnapped by terrorists on June 12,  in Cisjordania, whose bodies were found this past Monday afternoon without life in a pit in Hebron.
At the Global Embassy of Activists for Peace we completely condemn and reject this crime, product of irrationality, extreme ideology, and the lack of respect and dignity for the life of the human being.
We also express our solidarity with the State of Israel, which is in mourning, because the kidnapping and execution of these three youths creates an assault against the existence of the Jewish people and against the peace of the entire nation.
We recognize the sacred right that Israel has to live in peace, and we will continue in the pursuit for methods to make a viable and peaceful solution to these conflicts.
Also, we urge the international community to manifest themselves, to make pacific and effective decisions to stop these violent acts. Today, the terrorists' victims were three young Jews, and we know that if we remain indifferent to the increase of these crimes against humanity, we can become victims of nonsense and dehumanization in any moment.
William Soto Santiago
Global Ambassador
Details
Date:
access_time Thu, 07/03/2014 - 00:00